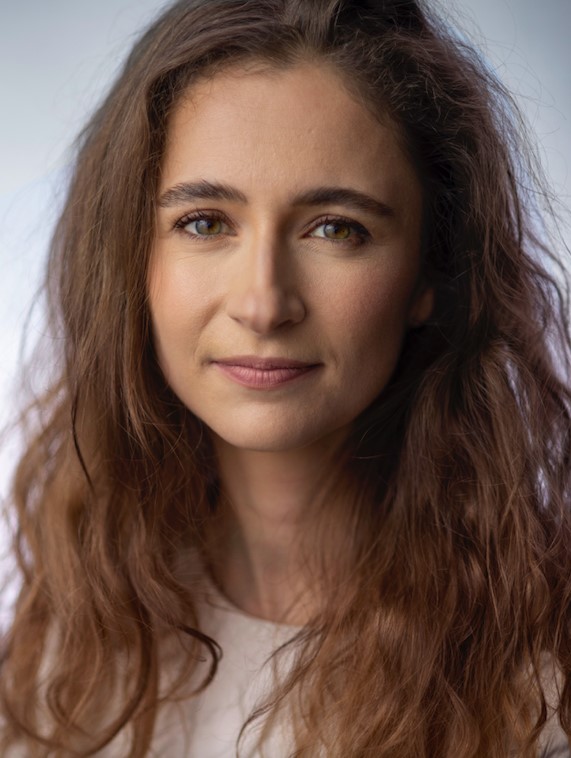 Born and raised in The Hague, Nienke Hoogvliet has an innate love for the sea and its inhabitants. Her great-grandparents were tailors and also her mother has a way with needles and thread. At Nienke's parental home, there were always various textiles hanging around, waiting to be finished. The connection to the sea and the textile industry, combined with an inspiring idealism, has been passed on from one generation to the next, leading Nienke to study in the creative industries. A talented artist, she graduated from the Willem de Kooning Academy in Rotterdam in 2013 and immediately founded her own design and materials research studio: Studio Nienke Hoogvliet. Having discovered the enormous potential of seaweed as a sustainable resource, Nienke is dreaming of a world where we wear clothes made out of seaweed yarn and dye. She has shared her ideas on seaweed and natural dyeing techniques in books such as SeaweedResearch and H.E.R.B.S. Raising awareness about our waste economy, Nienke's work has been exhibited all over the world in museums such as Centre Pompidou (Paris), Central Museum (Utrecht), Cooper Hewitt Design Museum (New York), Textile Museum (Tilburg), Victoria & Albert Museum (London), etc.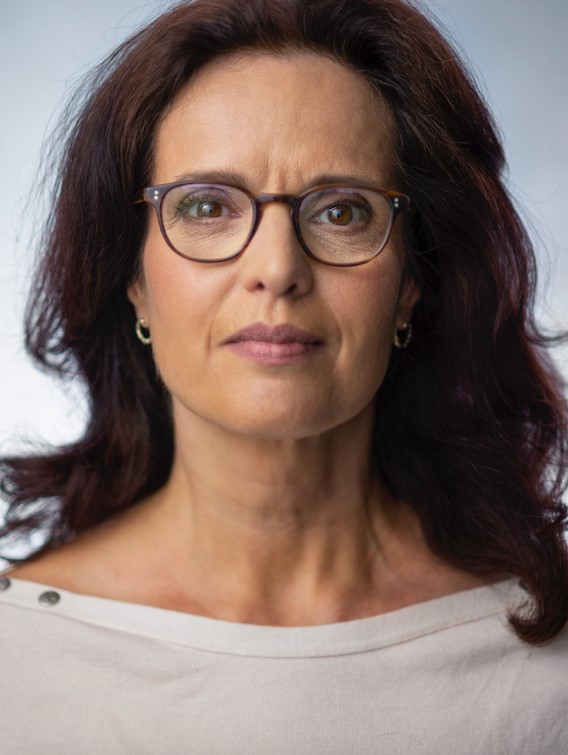 With more than 25 years of experience in the fields of marketing, management, and media, Anne Boermans is a seasoned entrepreneur, making her the ideal partner in a link-up with designer-artist Nienke Hoogvliet. The two met in 2019, and after multiple conversations and discussing the quintessential literature on seaweed, Anne too became convinced of the impact and potential of seaweed as a resource for yarn and dye.
She has been an active campaigner for implementing new developments with a blue economy motive. Anne lends to Zeefier her infectious enthusiasm, alongside her eye for business-building, marketing communication, and her know-how as a former owner of an art agency. Anne is striving for a step-by-step upscaling of seaweed as a renewable resource for the textile industry.
anne@zeefier.eu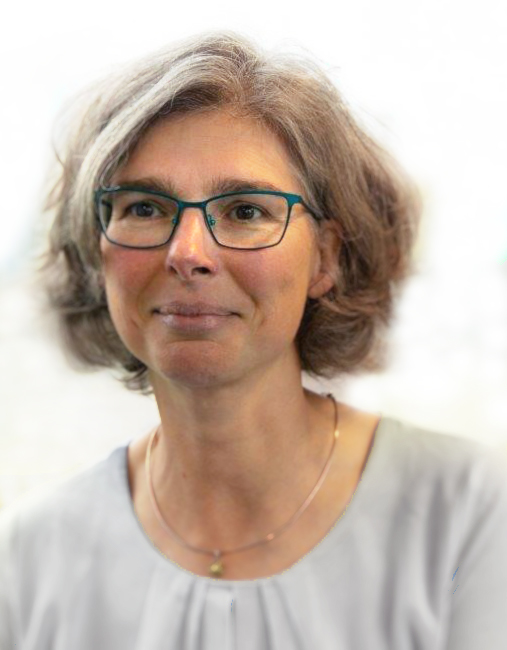 Dorien Derksen is an expert in marine and plant-based colors. Dorien has been researching natural dyes from plants, algae, and micro-organisms since 1996 publishes about this. Dorien, Anne & Nienke found each other in their mutual ambition to investigate the possibility to use seaweed as a sustainable locally produced source for dye. Dorien is convinced that the current way of using dyes in textiles is not sustainable. Since 1950, the dyes used for textiles are exclusively synthetic dyes. These dyes are made in low-wage countries. Not all dyes are safe and less so for it environment they end up in, both during production but also after application, think of wear of clothes in the washing machine. In addition, the current chain is extremely fragmented and certainly not sustainable to name.
info@zeefier.eu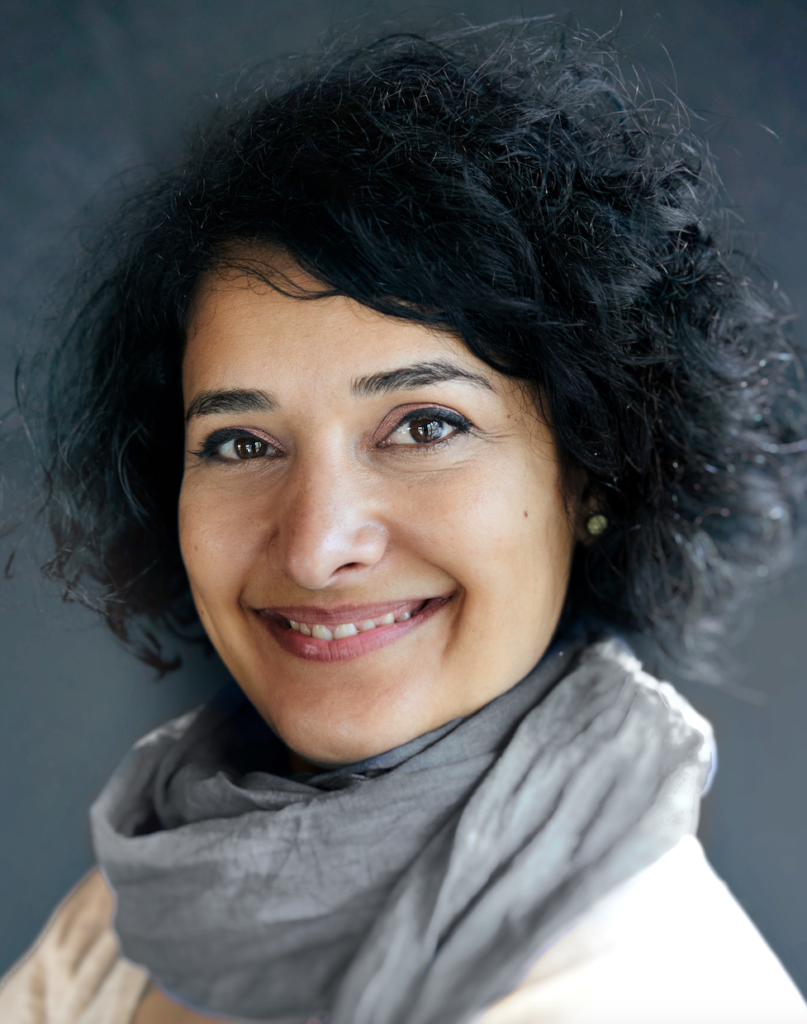 Roua AlHalabi is our natural dye specialist.
She's an expert on the application of natural dyes and has years of experience with developing natural dye recipes and with dying all kinds of different fibers.
Roua believes in nature and the environment. She always says: " around us are a lot of amazing natural materials that can help us dyeing textiles in a safe and unharmed way"
info@zeefier.eu